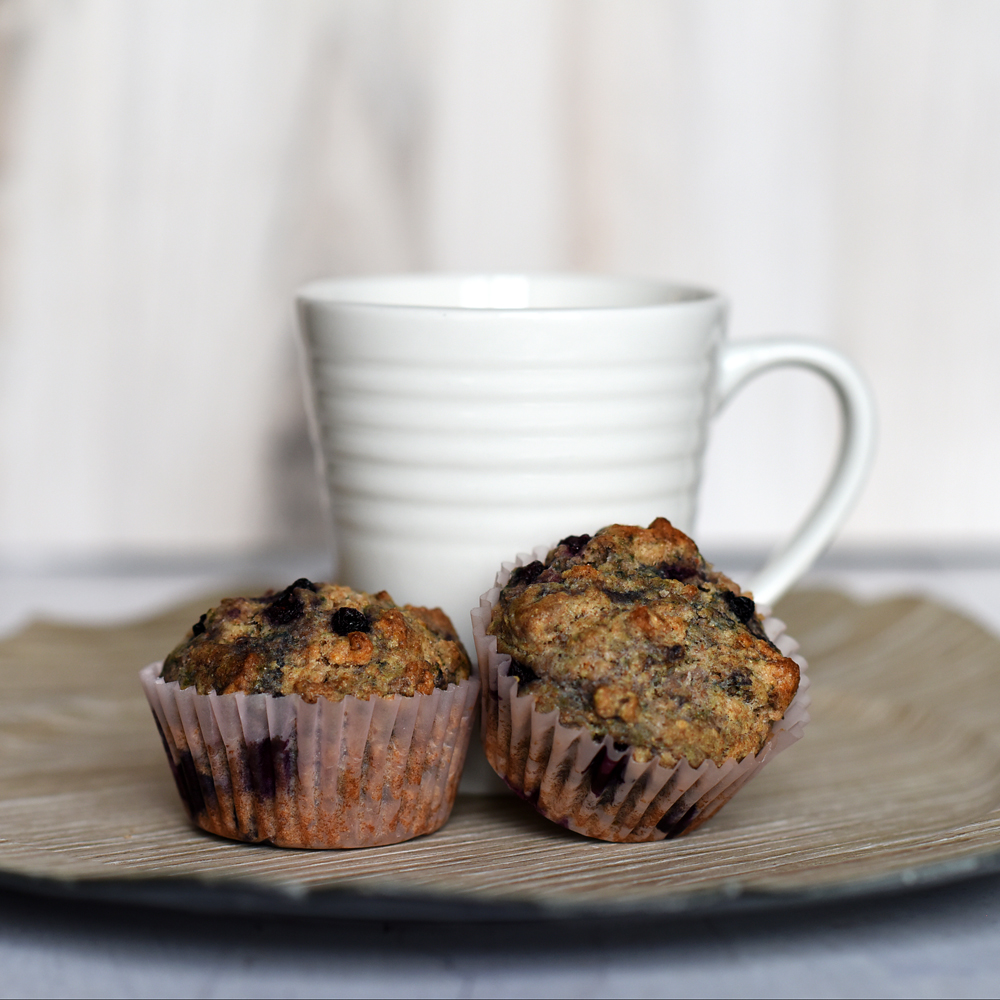 Happy Monday!
At our house, Mondays often mean muffins in the morning.  This week, I thought I'd share one of our family favorites that we've been eating for years.  Anyone like blueberry muffins out there?  This particular recipe is made with whole wheat flour and, yes, the kids still like it!  Here you go:
Whole Wheat Blueberry Muffins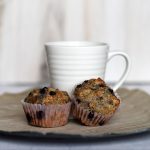 A delicious, coarse muffin filled with juicy blueberries. Perfect plain or with a little butter.
1 egg
3/4 cup milk
1 cup fresh blueberries (or 3/4 c. frozen)
1/2 cup light tasting olive oil
2 cups whole wheat flour
1/3 cup granulated sugar
1 Tbsp. baking powder
1 tsp. salt
1/2 tsp. vanilla
Preheat oven to 400 degrees Fahrenheit.

Grease bottoms of 12 muffin cups or use paper liners.

Beat egg, then stir in milk, oil & blueberries.

Stir in remaining ingredients just until flour is moistened (batter will be lumpy.)

Fill cups about ¾ full.

Bake approximately 20 minutes or until golden brown. Immediately remove from pans to cool.