I believe in children, kindness &
shortbread cookies.
nice to meet you

I'm a smile giver with a listening ear.
When I don't have a camera in hand, you'll find me spending time with my family or designing handmade cards and brainstorming for little ways to brighten the day for family, friends and people I have crossed paths with in life. I've been told I have a gift for organization & attention to detail as well as heartfelt empathy for other human beings.
My photography style is classic,
clean and natural.
I want your photography experience to be smooth and seamless from the moment you contact me to the day you receive your final photos. It is my goal for families to feel comfortable during their photo sessions. I love the little quirks and individual personalities of children! By taking a little time to connect with them, I help children feel more at ease & we can capture some photos of them simply being themselves.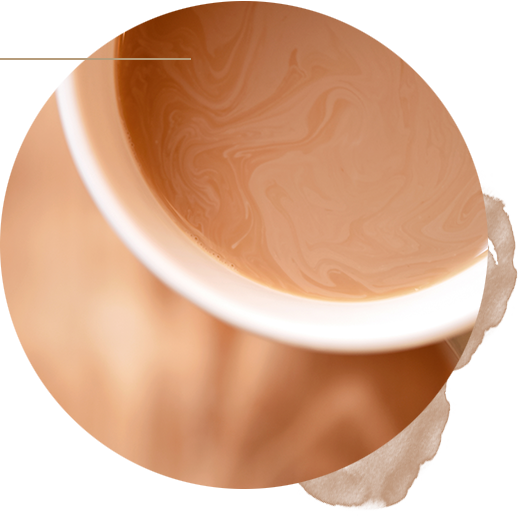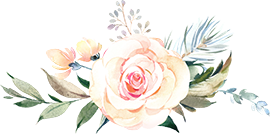 I am always open to your ideas for basic photo session themes.
I believe a photo session should reflect the subject. Personality. Style. Interests. When I ask about those seemingly little details before a session, it is so I can tailor things to fit my subject.
Let's work together to create your personalized photo session! Simply use the contact form link in the menu above. I'd love to hear from you!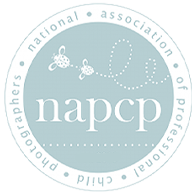 "She captured some of the most adorable
candid photos of our girls."