"Photography takes an instant out of time, altering life by holding it still."
— DOROTHEA LANGE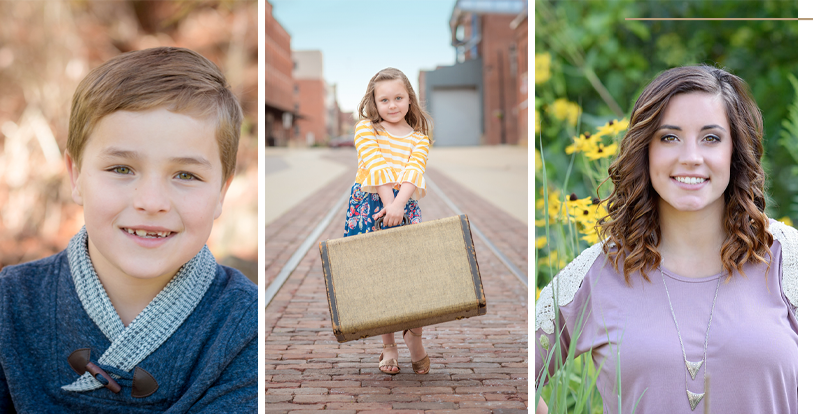 explore
Children. Families. Seniors.
Every child is unique. Every family has a story. Let's work together to capture photos you'll cherish!
Capture your moments.
"Sometimes you will never know the value of a moment until it becomes a memory."
— THEODOR SEUSS GEISEL
In reality, memories are priceless. I once handed an album of photographs to my grandfather containing pictures I'd collected of family and my grandmother, whom we'd recently lost. The emotion I witnessed in his eyes and the tremble of his lips as he looked through it left an impression on my heart. I told myself I would forever capture moments and memories for my own little family and those who asked me to help them preserve a little snapshot of time. Let's work together to create memorable keepsakes your family can cherish for years to come.
a warm hello
Welcome to Fox & Me Photography
I'm Melissa, photographer, creator and advocate for kindness & compassion. Most days you can find me sipping on cream kissed coffee and savoring life's little details as I juggle the responsibilities of motherhood.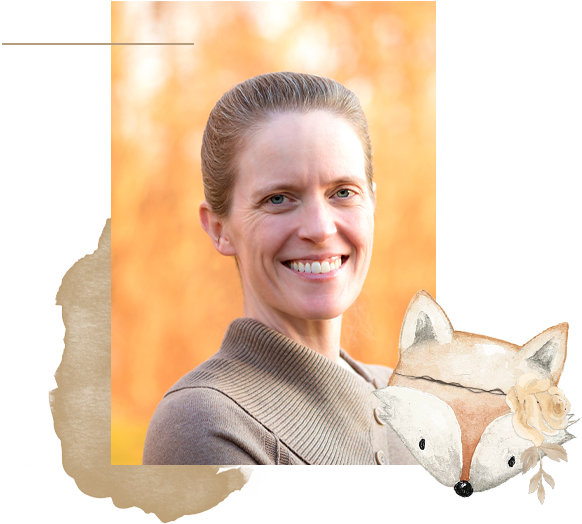 "Melissa is an amazing photographer who is
so patient with children."